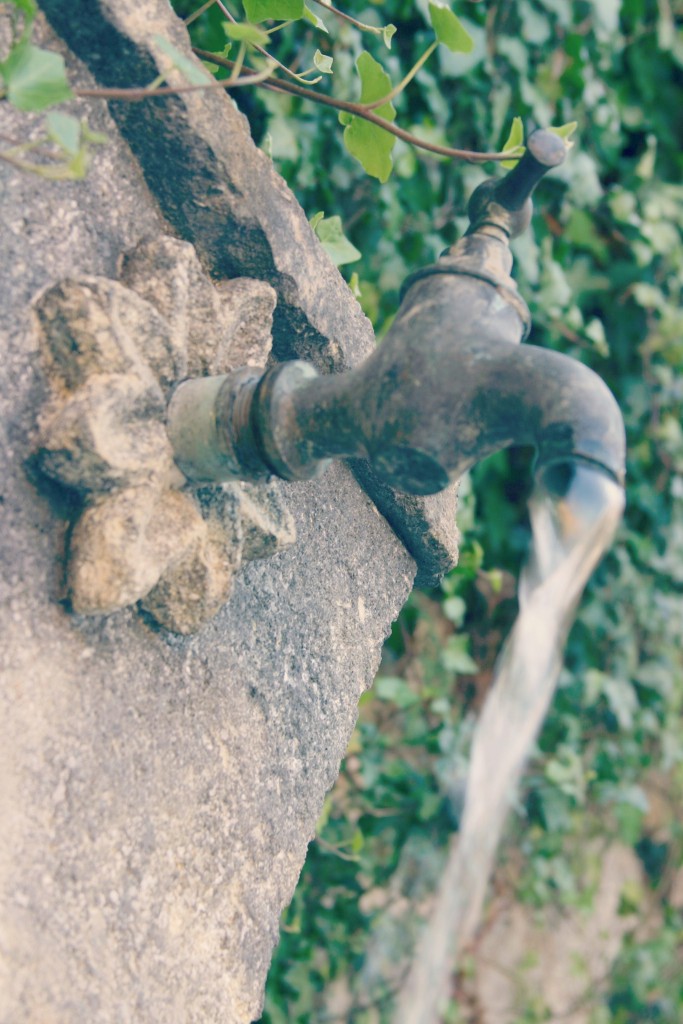 In the heart of the village of Montagnac, dominated by its medieval church, you will find 'le Mas des Fontaines' under the Mediterranean sun.
On the property, Gyslhaine, in a family atmosphere, welcomes you in this former vineyard House. "The guest rooms, for short stays, await you in a Mediterranean setting.
Your hostess will make you discover this unusual house with gardens and secret corners, its multiple terraces and also its culinary specialties, including its essential pastries. But also you can 'renew the world' around an excellent wine from Languedoc Roussillon in an atmosphere of sharing and conviviality.
The summer kitchen, which overlooks the garden "from the top", invites to have meetings and sometimes extended nights after a host table… Paella, grilled or brasucades of mussels, tapas original… often enroll in the menus.
Near the main house, discover the cottage "Les Fontaines" with its own entrance, its sunny terrace and private garden, all in a green setting.
The stone and the wood have preserved an undeniable character. For you: the charm of the old and the comfort of modern…
On the terraces, in the gardens or in the shade of the 50 years old olive trees you can enjoy your "farniente"! For the bravest… ballads by foot or by bike, jogging, etc., in the vineyards, just adjacent to the premises.
An encounter with a winegrower will teach you the name of the local grape varieties and resulting wines. In a radius of 5 to 25 km, Mèze, Marseillan, Agde, the Cape of Adge or the Tamarissière offer their beaches and water activities. A stop on the oysters of Bouzigues parks and night shells sprinkled of a Picpoul de Pinet. In the evening, ballads in Pézenas, city of Molière, immersion in the Middle Age and then back through the architecture of the mansions until the 17th and 18th centuries. Discovery of the stalls of handicrafts and small restaurants…
Taking the car for a trip not too far? Why not the Abbey of Valmagne, the red lands of the Lake of Salagou, the village of Saint-Guilhem-le-Desert water holes at the edge of the Hérault at the Devil's bridge or the traditional games on the channel of Sète, the singular island! We go further? Carcassonne and its city, a visit to Montpellier, Collioure between sea and mountain…
Hey, relax, we're on vacation! If we can't do it all, there is always another day.
You already guessed: at le Mas des Fontaines we expected you for a real vacation, rest, the joy of life and friendship…
You will not come by chance with us, because you are already friends…